UNISAL is an IRS 501 (C) (3) non-profit organization, ready to help and support communities of all races, religions and origins in the world.
Founded in January 2001, follow the link below to learn more about OUR HISTORY and EXPERIENCE.
Our MISSION is to empower our Community through financial education programs with certified instructors, and serve their most pressing needs with humanitarian services of the highest quality.
Our VISION is to financially educate 10,000 families in the US in the next 5 years.
Our TEAM has been vital to consolidate UNISAL as an organization recognized and appreciated by the Community.
All of this is possible thanks to the active participation of our Community, among which are Volunteers, Collaborators / Sponsors, Media, Churches, Schools, Mobile Consulates and other organizations, which with their generous support have helped our beneficiaries in Charlotte , Greensboro, Winston Salem, Asheville, Burlington, Salisbury, Kannapolis, Concorde, Monroe, Statesville, Gastonia, Durham, Raleigh, as well as South Carolina, Atlanta, Boston, Washington DC, Chicago, Maryland, Virginia, Dallas, for almost 20 years of uninterrupted work.
We thank everyone for having formed and continue to be part of the UNISAL family.
Volunteers
Alberto Vazquez
Angel Serrano
Anthony M. Vazquez
Austin Vazquez
Flora Bonilla
Georgina Barillas
Paola Escobar
Sarael Ayala
Ludix Escobar
Miriam Quinonez
Sara Quinonez
Ernesto Argueta
Valeria Vaca
Reina Guzman
Valentino Lizarazo
Cindy Espinoza
Silvya Romero
Lydia Seary
And many more!
Collaborators / Sponsors
Carpio & Associates - Ana Miriam Carpio Vazquez
AMV Construction Group LLC General Contractor - Alberto Vazquez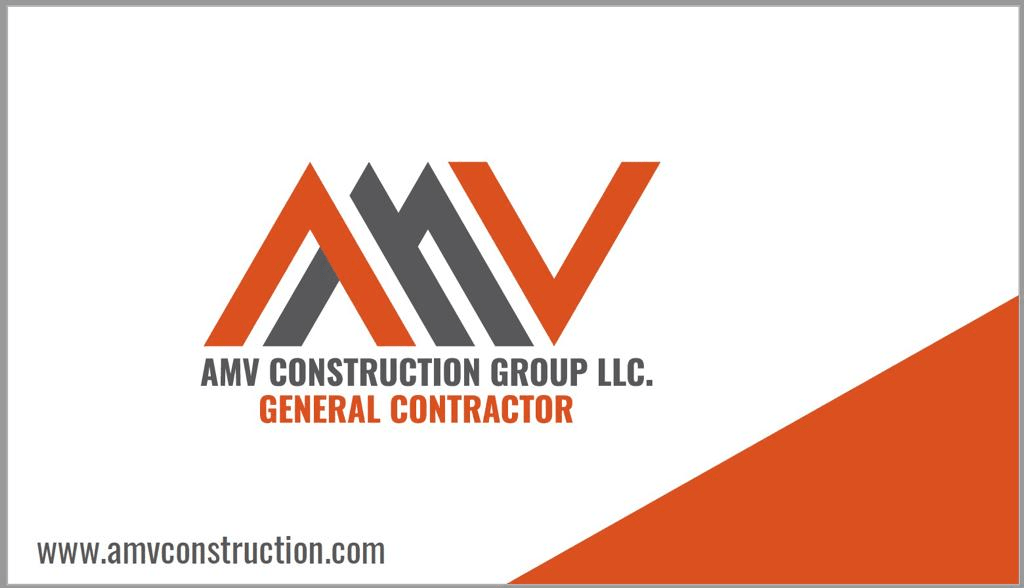 Tienda La Centroamericana - Sra. Sandra Machuca
Consentida Beauty - Yeny Gama
Rentame USA - Ivonne Farfan
ConZeptos La Academia - Jorge Zelaya
Manolo's Latin Bakery - Manolo Betancourt
National Life Group
Furia Tropical - Jose Ayala
Pollo Royal - Efrain Ortez
Carlos Figueroa Photography - Carlos Figueroa
Cafe El Buen Gusto - Rina Villalta
Espanglish Marketing - Eduardo Ayerve
Fiestas Patrias y Tradicionales de Charlotte - Rafael Prieto
Alex Ruiz - Cantante y Artista Multifacético
Norman Media
Pollo Campero
Ana Lotsy Realtor
De Todo Eventos - Almara Melendez
La Reina de Mariachi - Maria Elena Valdez
Cauley Forsythe Law Group - Jordan Forsythe
Rosedale Funeral Parlor Inc
Azteca Family Mexican Restaurant de Woodlawn Rd. Charlotte
Douglas B. Thie - Abogado de Inmigración
Secretaria del Migrate y Enlace Internacional - Jose Luis Arzola
Media
Que Pasa Mi Gente
La Noticia
Hola News Charlotte
El Progreso Hispano News
Telemundo Charlotte
Mundo Hispánica
Consultant
Maria Macom (Polish Inc)
Churches, Organizations and Schools Allied to UNISAL
Iglesia Católica Nuestra Señora de Guadalupe
Sugar Creek Presbyterian Church
Iglesia El Siloe Iglesia Metodista San Andrew
Iglesia El Lirio de los Valles
Ministerio Puntos de Sabiduría
Word Mission GO
MAAM Charlotte Ministerio Apostólico Avance Misionero
Iglesia Restauración Familiar
Casa de Restauración
CENTI (Centro Internacional de Teoterapia Integral) Las Carolinas U.S.A.
Catholic Charities Diocese of Charlotte
Toys for Tots
NC Congreso de Organizaciones
Jesus Ministry
Colombo American Foundation
Eternity Foundation
Latin America Coalition
Our Bridge
Iglesia 24 de Marzo
Census 2010
E.E. Waddell Language Academy
Coordination of Mobile Consular Services since 2001
País
México
El Salvador
Guatemala
Honduras
Costa Rica
Uruguay